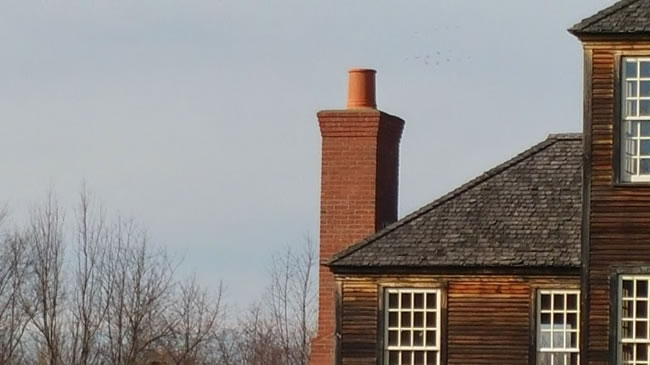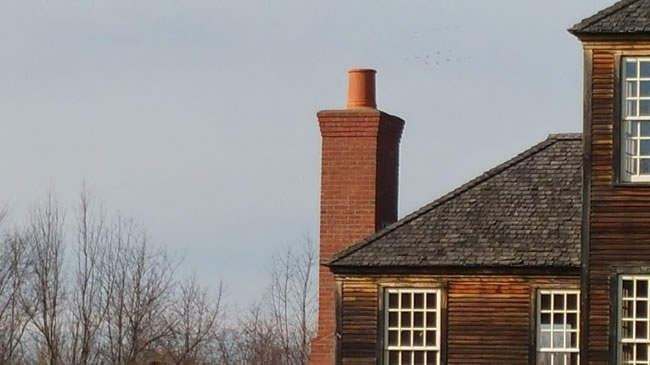 JB Mohler Masonry is a masonry contractor serving the Lancaster, MA area.  We specialize in all aspects of stone and brick masonry including brick veneer siding, stone veneer siding, fireplaces and chimneys, chimney repairs, fireplace repairs, retaining walls and landscape construction.
Brick and stone masonry has been a staple in our east coast construction and design style for over a century.  From beautiful brick patios to stone sided homes to custom fireplaces and chimneys to hardscapes and landscaping features in your yard.  When you find a good masonry contractor the possibilities for your property are almost limitless.
Masonry Services in Lancaster, Massachusetts
Lancaster Massachusetts Fireplace, Chimney and Masonry Construction and Repairs
We've been providing expert masonry services for both residential and commercial clients in the Lancaster, MA area for more than 20 years. 
Ready To Schedule An Estimate?
Give us a call or click here to schedule an estimate with one of our Masonry professionals.