Chimney, Fireplace, and Masonry Construction In Worcester and Middlesex Counties, Massachusetts.
JB Mohler Masonry is a full service masonry contractor based out of Lancaster, MA and serving the Central Massachusetts area including Worcester County, Middlesex County, and Norfolk County.
We specialize in high quality custom masonry projects such as fireplaces, chimneys, retaining walls, and high quality stone work. Combining old world craftsmanship with modern building materials every masonry project we complete is as unique as the home we're building it for.
With over 20 years of experience in masonry construction and hundreds of happy clients you can have the peace-of-mind knowing that your masonry project will be built to the highest set of standards and will stand the test of time.
Whether it's a new fireplace, a new chimney, a restoration project, or a new landscape construction project, you can count on an amazing transformation to your property.


Some Recentley Completed Projects
Before and After Photos
(drag the slider back and forth to see the difference)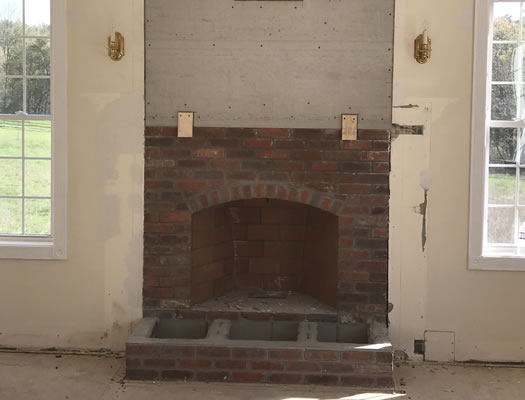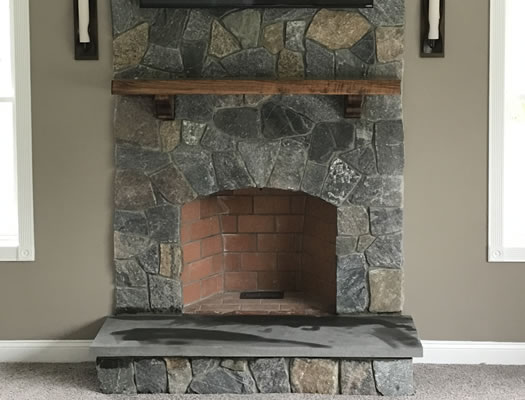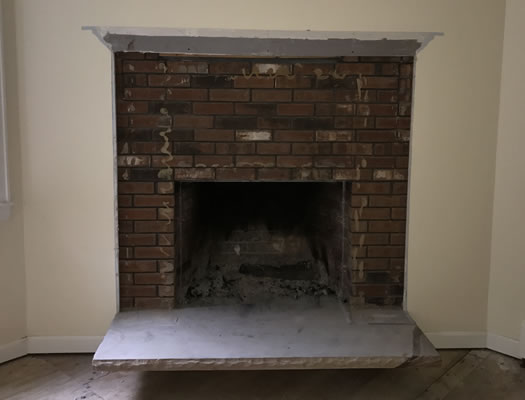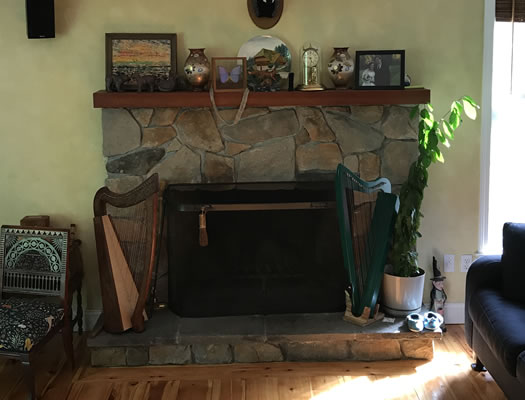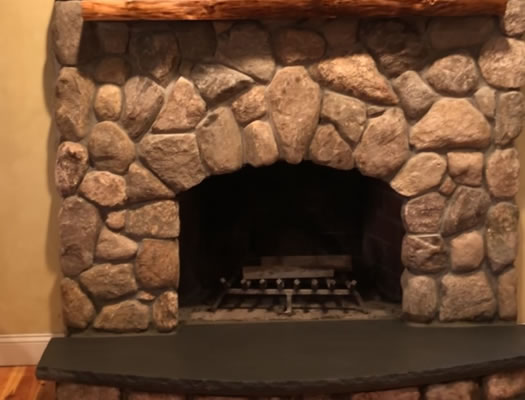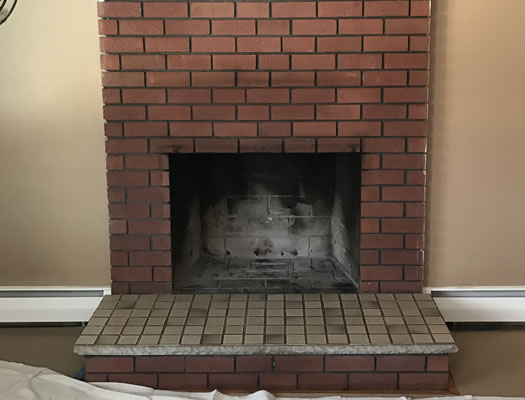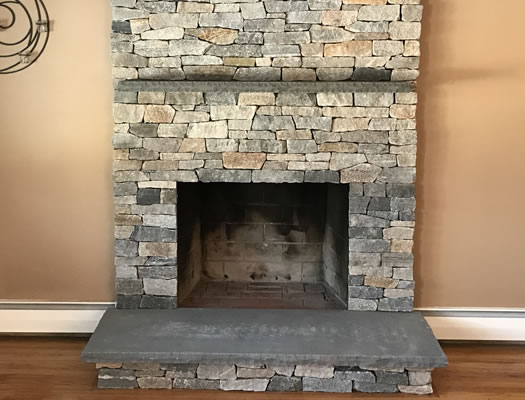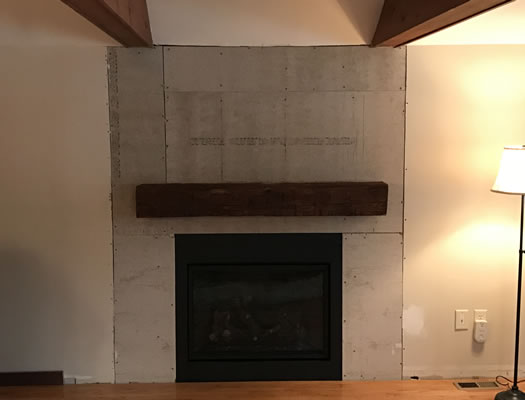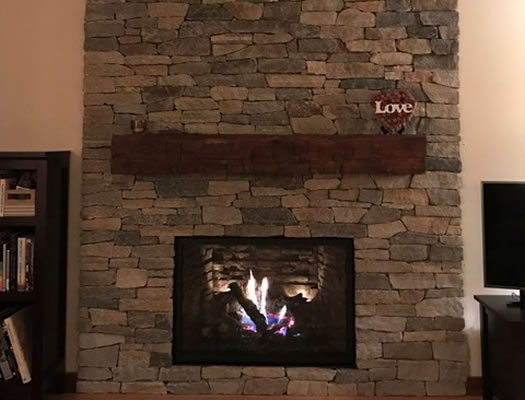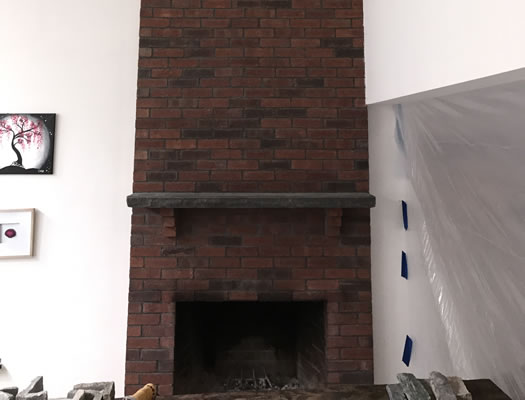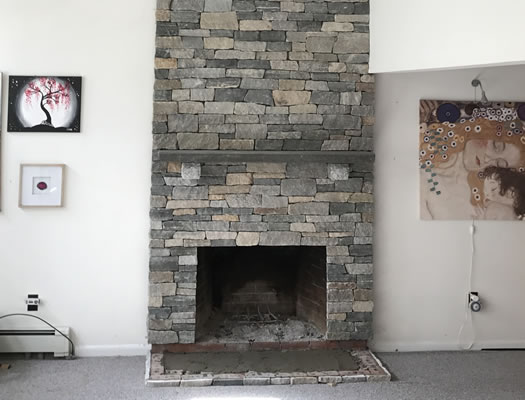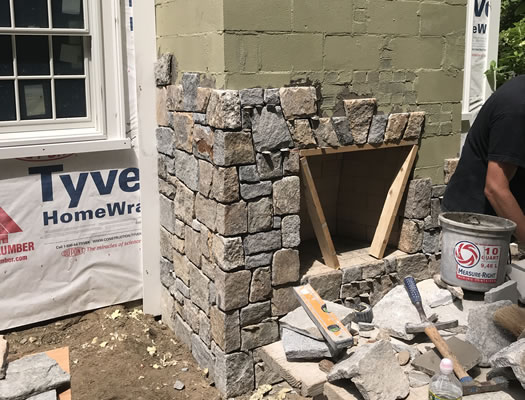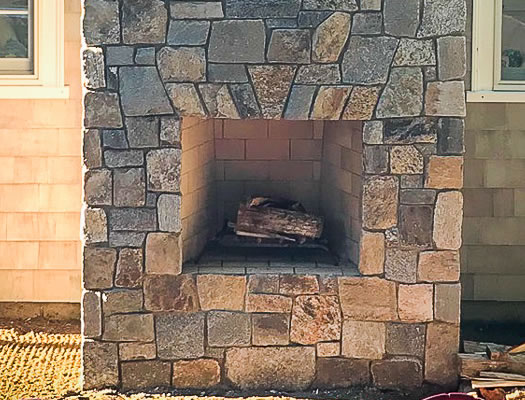 Some Of Our Signature Services