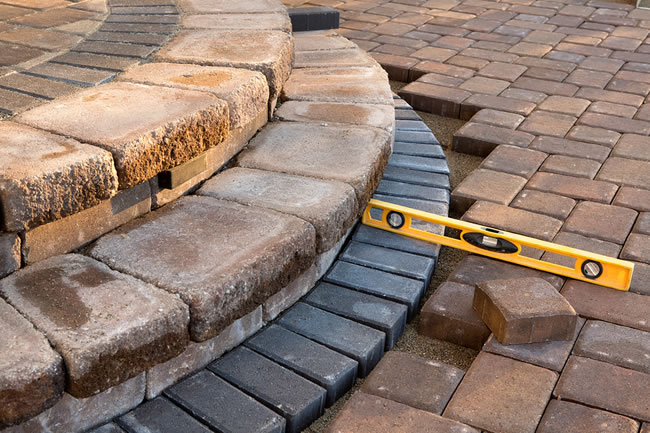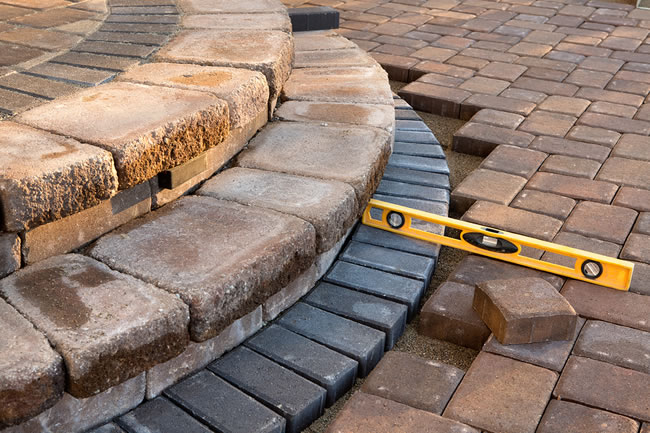 JB Mohler Masonry is a full service masonry contractor based out of Lancaster, MA. We specialize in designing, planning and building custom structures and landscaping features out of brick, block, stone, slate, concrete and other natural rock or stone building materials.
With over 20 years experience working with custom masonry and stone projects we'll be able to help you come up with a beautifully designed piece for your home, property or even your local business if you'd like an outdoor fireplace for your dining patio, or maybe you'd even like a new patio built with brick or pavers.
Brick, Block and Stone Contractor in Lancaster, MA
Custom Retaining Walls (Big and Small)
Brick, Stone or Bluestone Patios
Brick or Stone Support Columns
Brick Driveways and Pathways
Outdoor Cooking Areas
Rock Landscaping Features
Landscape Blocks
Landscaping With Brick, Stone and Landscaping Blocks
When you work with JB Mohler Masonry for your Brick, Stone and Landscaping block projects you're partnering with more than 20 years of experience working with custom stone. We'll be able to help you plan and design beautiful brick and stone features on your property or for your business.
Ready To Schedule An Estimate?
Give us a call or click here to schedule an estimate with one of our Masonry professionals.