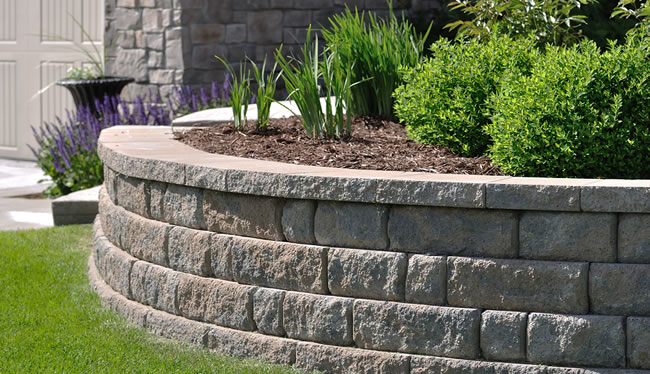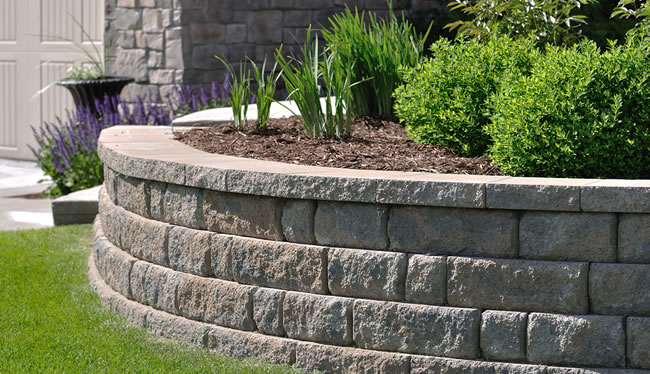 Do You Want To Build a Retaining Wall On Your Massachusetts Property
Well Built Retaining Walls Provide Both Function and Aesthetics
Retaining walls are an excellent way to add function to your property because they hold back (earth) and allow you to define lines and create organization in your landscaping.  Built using a variety of different materials such as brick, block, stone or concrete retaining walls can become an essential part of your entire landscape design.
Our Massachusetts Retaining Walls Services
Retaining Wall Design
Retaining Wall Construction
Brick Retaining Walls
Stone Retaining Walls
Concrete Retaining Walls
Block Walls
Why Hire JB Mohler Masonry To Design and Build Retaining Walls On Your Property?
At JB Mohler Masonry, we put our exceptional craftsmanship into each and every one of our retaining wall construction projects. We have over 20 years of experience in the construction of retaining walls using rock, brick, block, concrete and stone.
We are a fully insured masonry company based in Lancaster, MA. We strive to complete our projects on time. We believe complete customer satisfaction is one of the most important aspects of any landscape construction project. We back each of our services with a quality guarantee.
If you are looking for a Massachusetts retaining wall contractor then please call 978-365-6800 or complete our online request form.
Ready To Schedule An Estimate?
Give us a call or click here to schedule an estimate with one of our Masonry professionals.