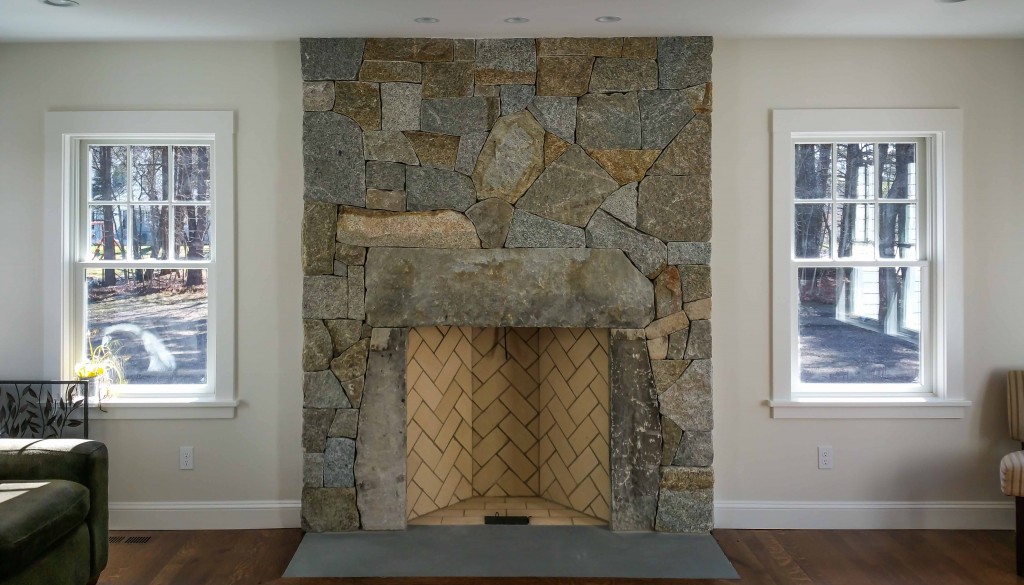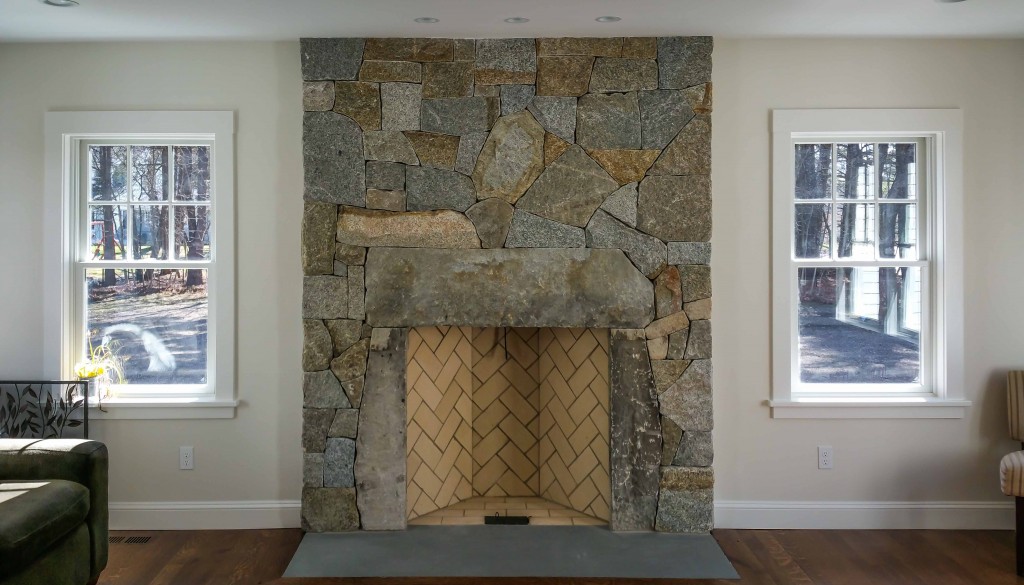 Are You Building A New Home or Remodeling Your Existing Residence?
Fireplaces and chimneys made with brick and stone are beautiful enhancements to any property.
The construction of a new wood or gas burning fireplace made with stone, brick or block and a matching chimney is a great way to add your own unique touch to your new (or newly remodeled) home.  
From a towering river rock fireplace and hearth with a rustic wood mantle to a traditional brick rumford fireplace with a built-in wood box a fireplace can be custom built to enhance any interior or exterior space.
JB Mohler Masonry is a masonry contractor based out of Lancaster, MA.  We specialize in the design and construction of custom, one-of-a-kind fireplaces and chimneys in both residential and commercial construction projects.
With over 20 years experience constructing fireplaces and chimneys we can help you design a beautiful fireplace for your home, restaurant, office or anywhere you choose.
Custom Fireplace and Chimney Construction Massachusetts
Custom Stone Fireplaces and Chimneys
Fireplace and Chimney Designs
River Rock Fireplaces
Granite Faced Fireplaces
Fieldstone Faced Fireplaces
Custom Fireplace Mantles
Brick Rumford Fireplace
Building A Custom Stone, Brick or Block Fireplace and Chimney
The first step in helping you design and construct a fireplace and chimney for your new structure is knowing the size, shape and general layout of your home or remodel.  If it's a large new, open addition you've added with raised ceilings then we might have to try and heat that space a little differently then if you're constructing a fireplace on the bottom story of your home.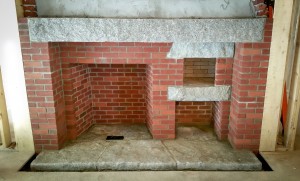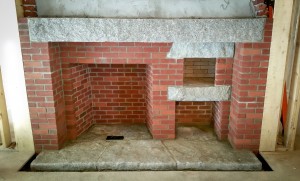 Materials For Fireplace and Chimney Construction
Another difficult choice for many of our customers is the materials they'd like to use for their new fireplace.  We can build your fireplace and chimney out of river rock, granite, fieldstone, traditional brick, blocks and more.  Each material has it's own associated costs and specific installation requirements but this will be a decision your budget will help decide as well. 
Why Choose JB Mohler Masonry To Design and Build Your New Custom Fireplace and Chimney?
At JB Mohler Masonry, we put our exceptional craftsmanship into each and every one of our Massachusetts fireplace and chimney construction projects. We have over 20 years of experience in the construction of fireplaces and chimneys.
We are a fully insured masonry company based in Lancaster, MA. We strive to complete our projects on time. We believe complete customer satisfaction is one of the most important aspects of any fireplace or chimney project. We back each of our services with a quality guarantee.
If you are looking for a Massachusetts fireplace & chimney contractor then please call 978-365-6800 or complete our online request form.
Ready To Schedule An Estimate?
Give us a call or click here to schedule an estimate with one of our Masonry professionals.