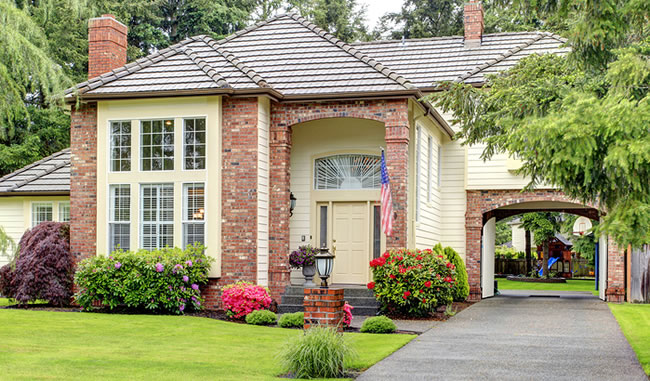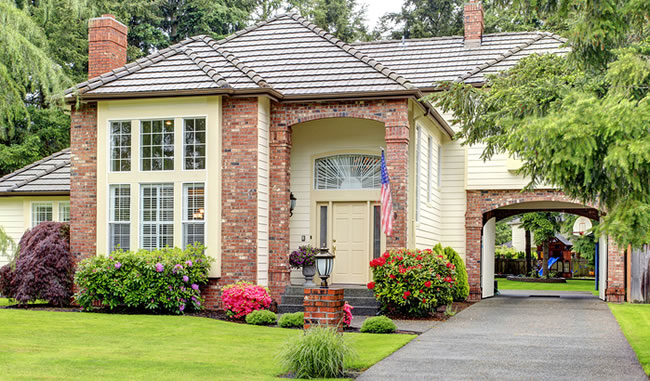 Why Choose JB Mohler Masonry For Your Brick Veneer Siding Installation?
When you choose JB Mohler Masonry to install new brick veneer siding on your home or building you are partnering with a professional mason with more than 20 years experience.
We'll spend the time to guide you through the many brick and stone veneer options that are available, discussing the pros and cons of each and what will be most suitable for your structure.  You can count on receiving expert advice, fair pricing and a beautifully brick sided home.
Ready To Schedule An Estimate?
Give us a call or click here to schedule an estimate with one of our Masonry professionals.