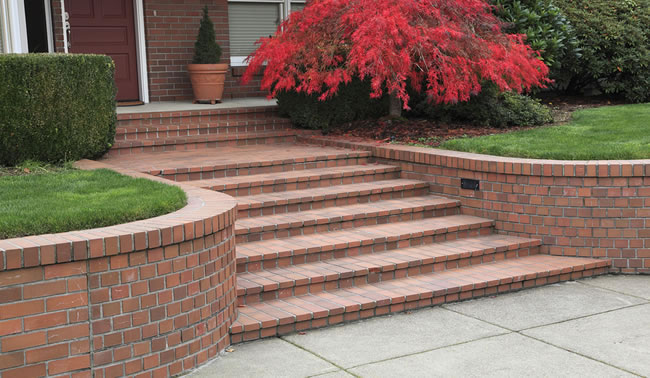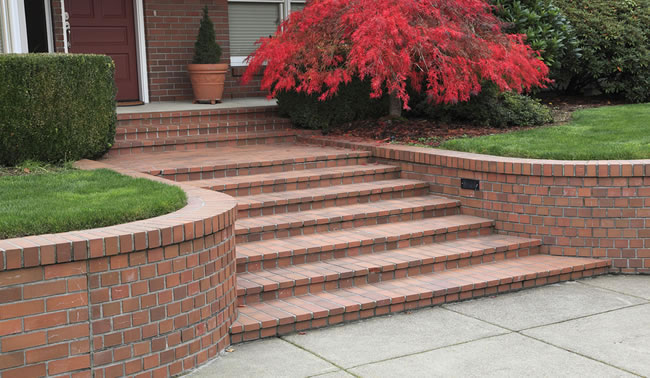 Fireplaces, Custom Stone Masonry and Chimney Repair in Acton, Massachusetts
JB Mohler Masonry is a masonry contractor serving the Acton, MA area.  We specialize in all aspects of stone and brick masonry including brick veneer siding, stone veneer siding, fireplaces and chimneys, chimney repairs, fireplace repairs, retaining walls and landscape construction.
Brick and stone masonry has been a staple in our east coast construction and design style for over a century.  From beautiful brick patios to stone sided homes to custom fireplaces and chimneys to hardscapes and landscaping features in your yard.  When you find a good masonry contractor the possibilities for your property are almost limitless.
Expert Chimney Repairs
Do you have a chimney that you need to have repaired? JB Mohler Masonry is the areas most trusted Acton ma chimney repair professional. Lots of companies claim to perform chimney repairs, but they mainly clean them or install liners. Hire a company that has built hundreds of chimneys and fireplaces to perform the needed repairs. Some of the chimney repairs we provide on a regular basis are:
Chimney Repointing
Lead Flashing repair
Chimney Caps Rebuilt
Concrete Crowns replaced
Chimney Rebuilds
Chimney Replacement
Chimney leaking
Cracked Flue liners
Leaning Chimneys
Missing Bricks
Holes in the masonry
A Masonry Contractor is your best choice when you need to have your Acton ma chimney repaired. The experts at JB Mohler Masonry have over 20 years of experience and can provide you with the services that you need for your home. Masonry has proven that it can stand up to the test of time if done correctly so why not give our experienced Acton masons a call and see what they can do for your home masonry needs.
At JB Mohler Masonry we perform only the needed and necessary services to remedy the problem in the most efficient manner as possible. Request a free consultation today to see the difference for yourself or call us at 978-365-6800.
Masonry Services
Acton Massachusetts Fireplace, Chimney and Masonry Construction and Repairs
We've been providing expert masonry services for both residential and commercial clients in the Acton, MA area for more than 20 years. 
Ready To Schedule An Estimate?
Give us a call or click here to schedule an estimate with one of our Masonry professionals.